I work with every client to develop a plan that accounts for interests, goals, and lived experiences.
Success is not one-size-fits-all, so I will help you determine and achieve success within the context of what is essential to you.
Individual support for busy people who are trying to accomplish important goals without overwhelm or overwork. Coaching is available in 3, 6, or 9-month packages of one or two calls per month + weekly check-ins for accountability and motivation.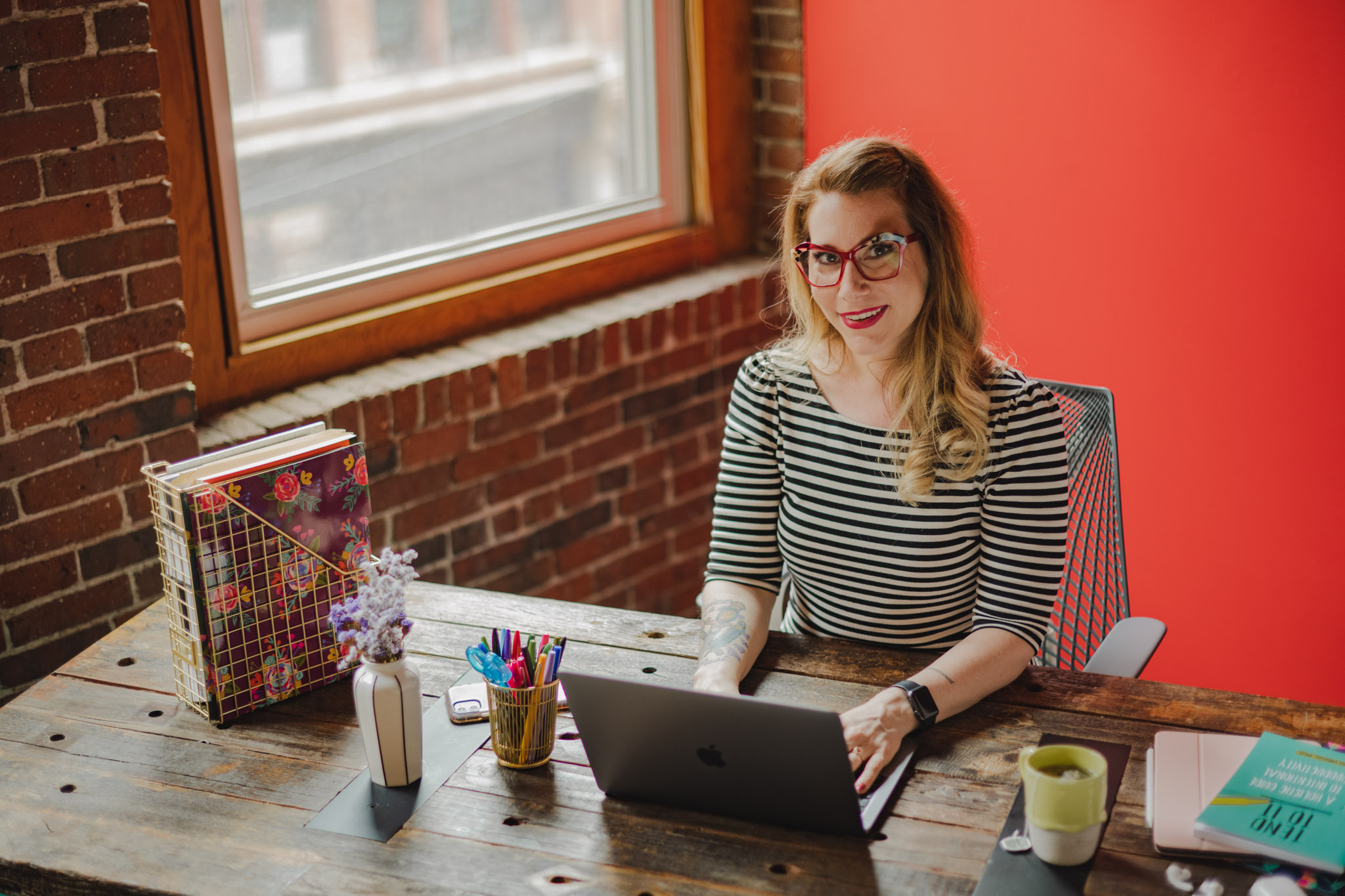 intentionally productive scholars program
A virtual program for undergraduate scholars with a focus on foundational productivity, time management, goal setting, and prioritization skills that will benefit them for years to come.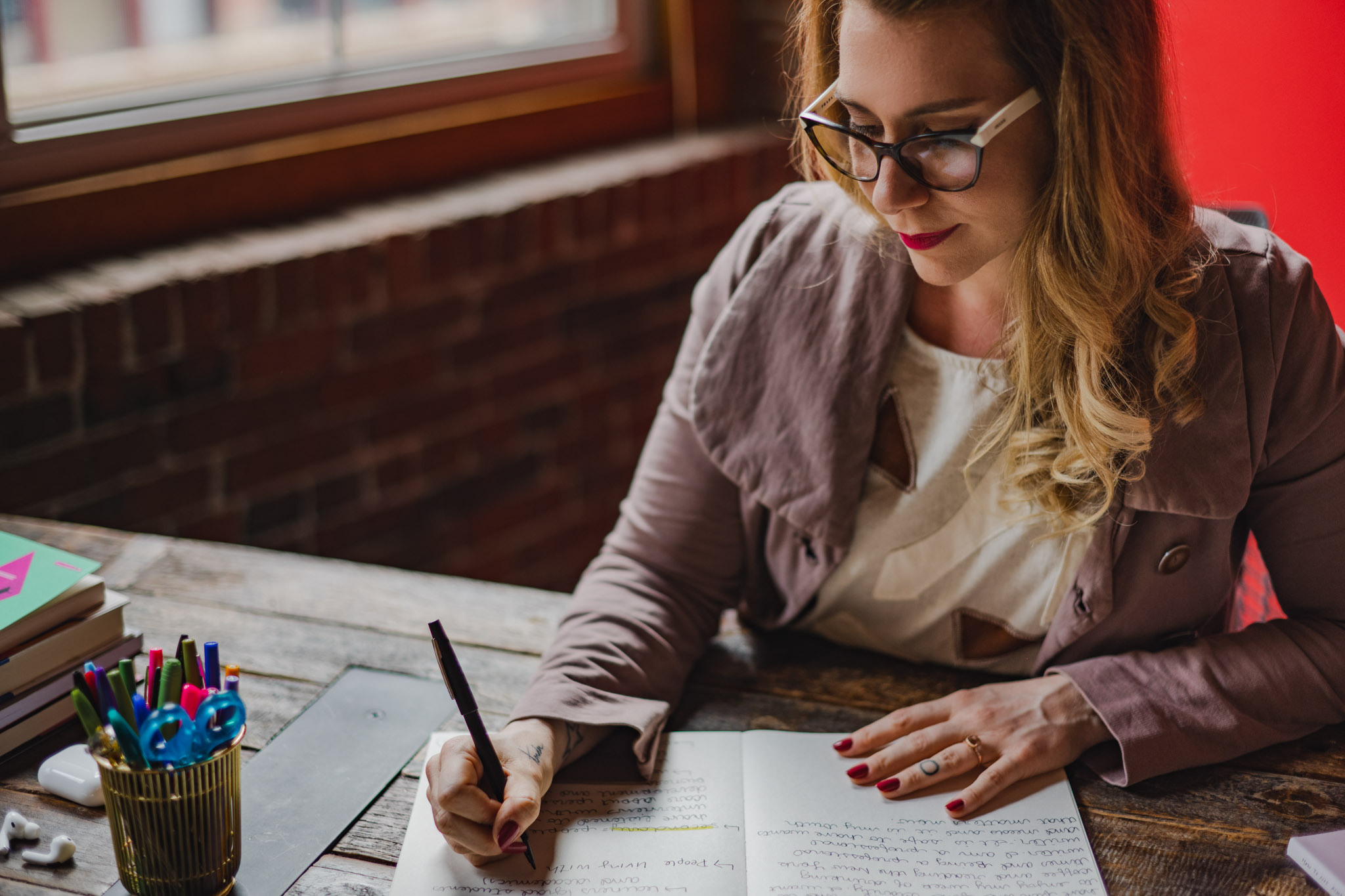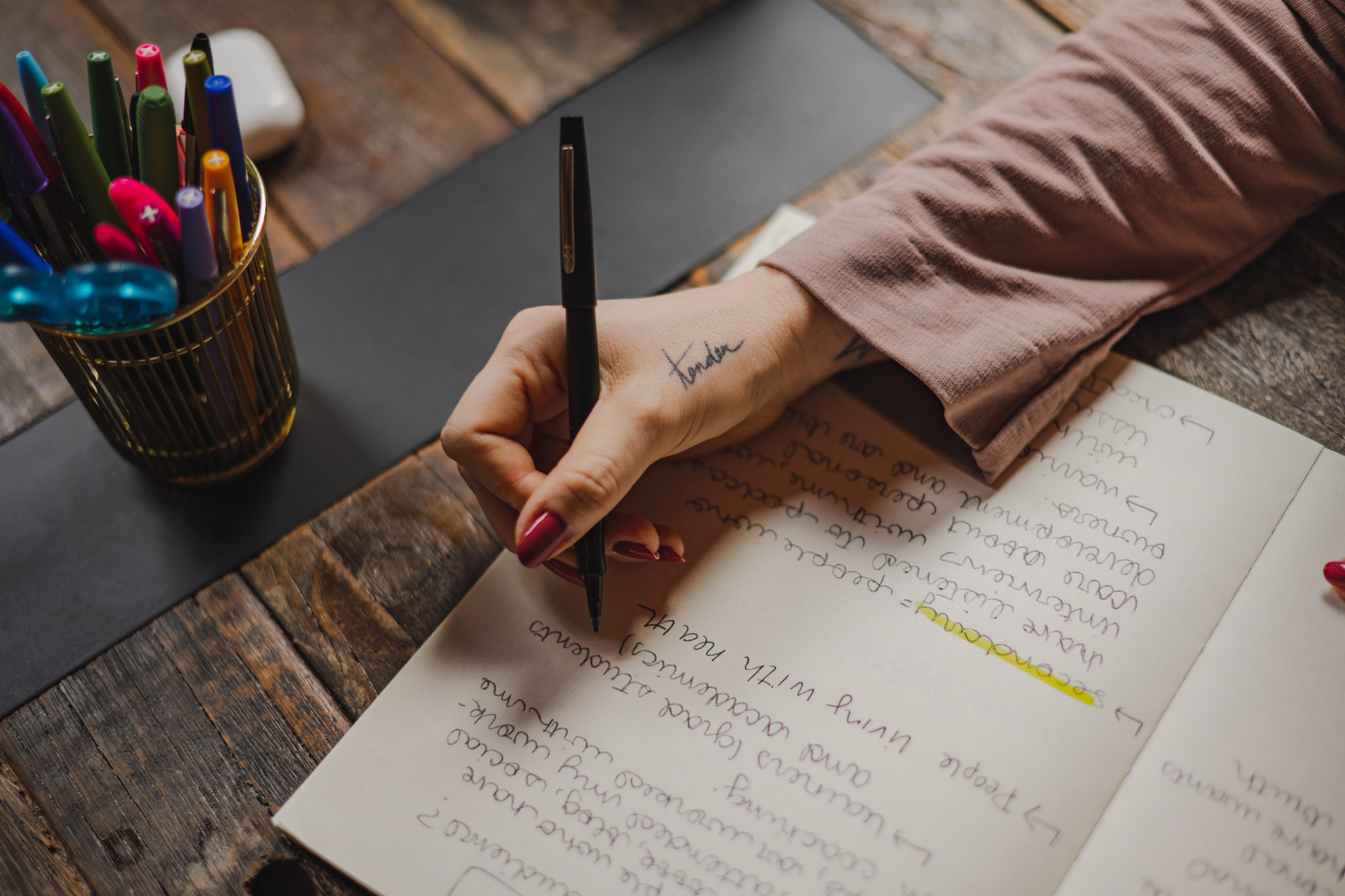 Customized workshops for organizations and universities with a focus on making productivity, time management, and additional topics more actionable and achievable. Virtual workshops include guided prompts so attendees will leave with tangible next steps to apply the skills they learned to their real lives.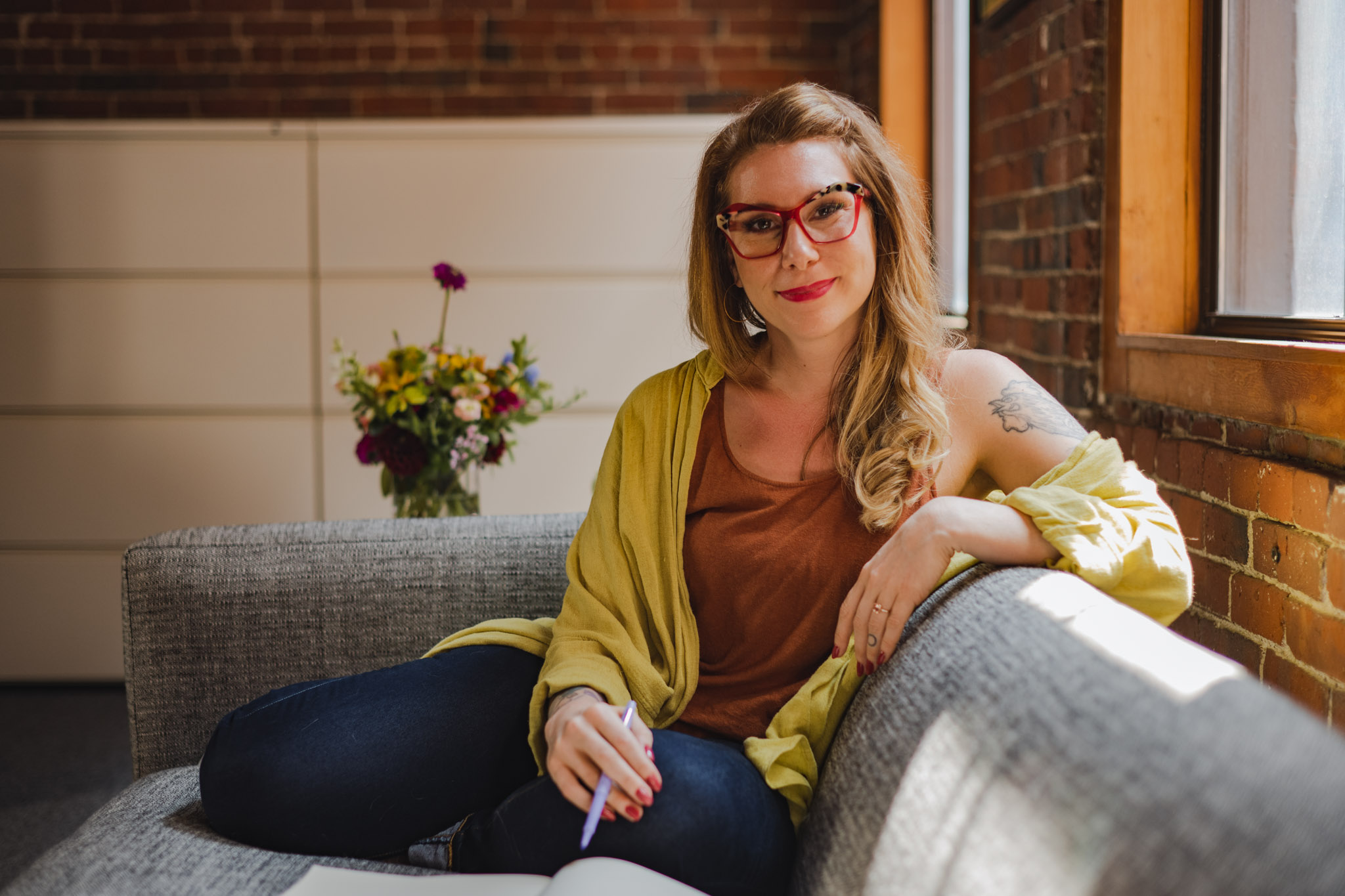 My online course Perceptible Progress: A Goals Course is an answer to one of the most common questions I hear: How do we accomplish long-term goals through daily actions?
Newsletter + Free Resources
Sign up below to access six free resources and my newsletter, tending.