Productivity Coach & Consultant
Kate Henry, PhD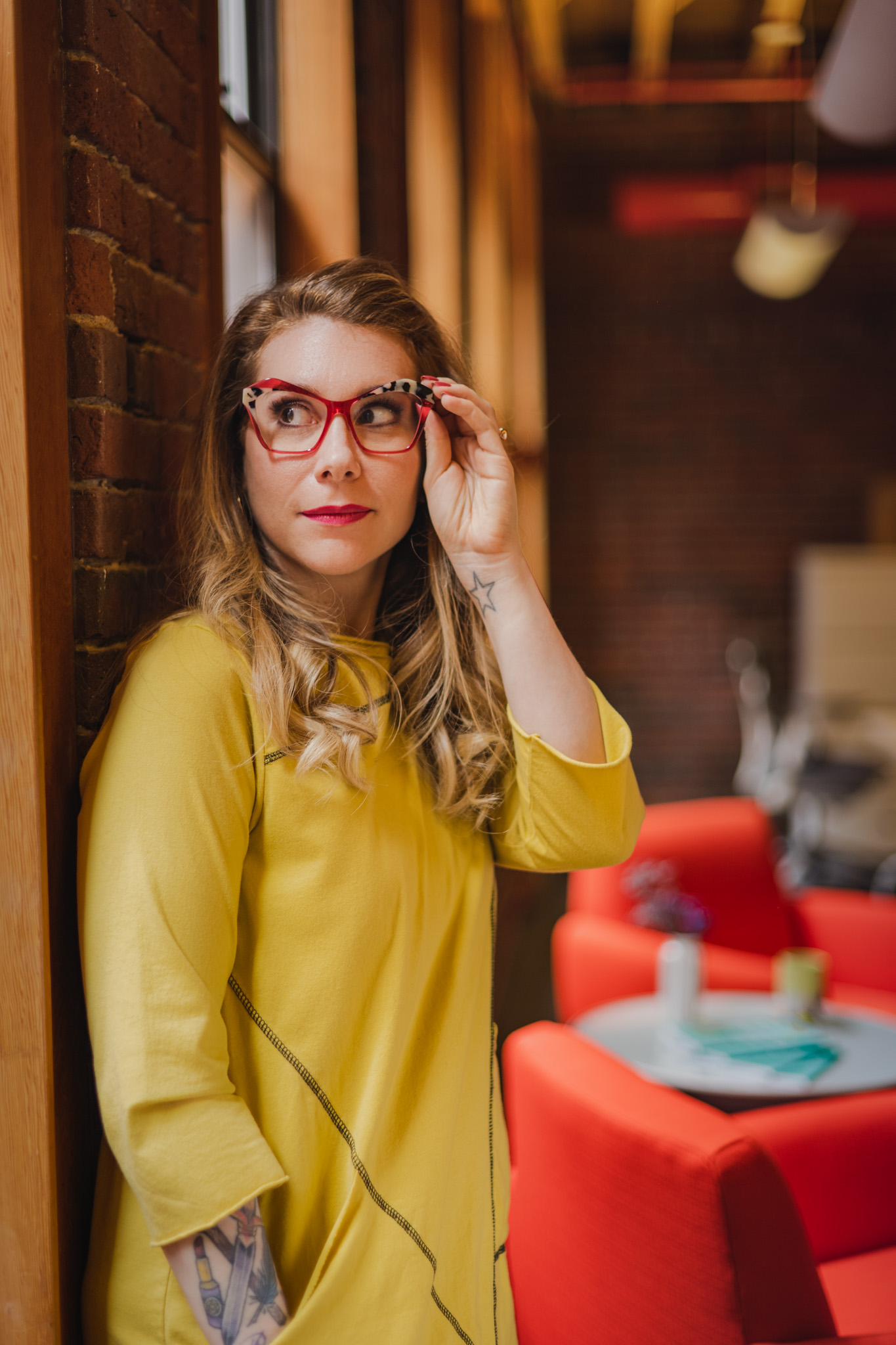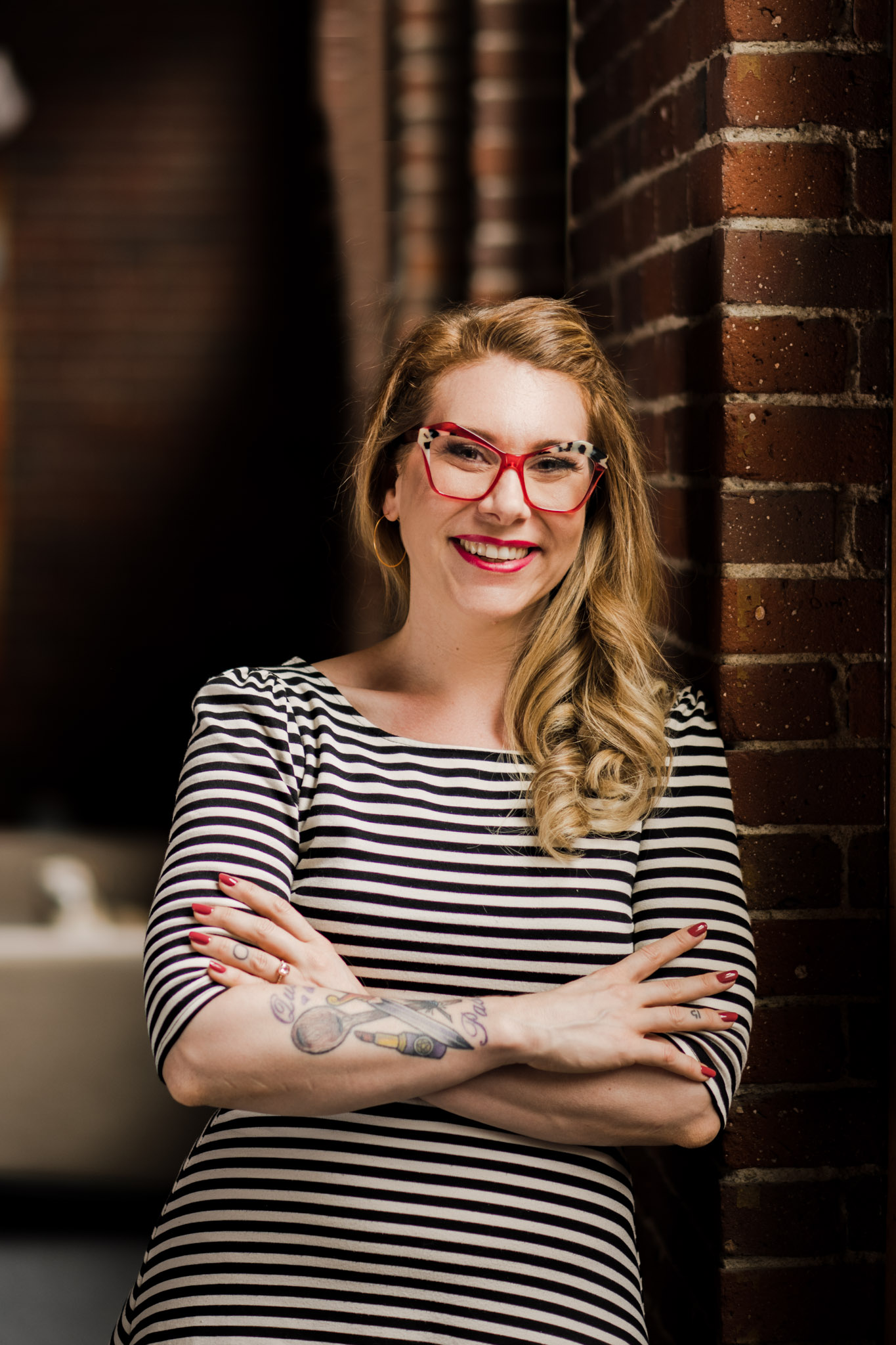 Hello! It's so nice to meet you!
My name is Kate Henry (née Kate Litterer). I'm an academically trained Productivity Coach and independent scholar and I specialize in sustainable and well-being-oriented productivity. My approach is informed by my research on productivity, time management, habit formation, mindfulness, and slow living. In other words: Slow Productivity.
As a writer, I've published multiple articles, over 100 blog posts, and the book Tend to It: A Holistic Guide to Intentional Productivity.
As a coach, workshop leader, and course instructor, I work with individuals, universities, and organizations to increase productivity while limiting overwhelm and overwork.
I created and run the popular Intentionally Productive Scholars Program (IPSP), a virtual program for undergraduate students that teaches sustainable productivity skills through lessons, workbooks, co-working, and group coaching.
My Services
I support individual clients, organizations, and universities in multiple ways.
Ready To Get Started?
Reach out to me to learn how I can support you in your own personal productivity journey!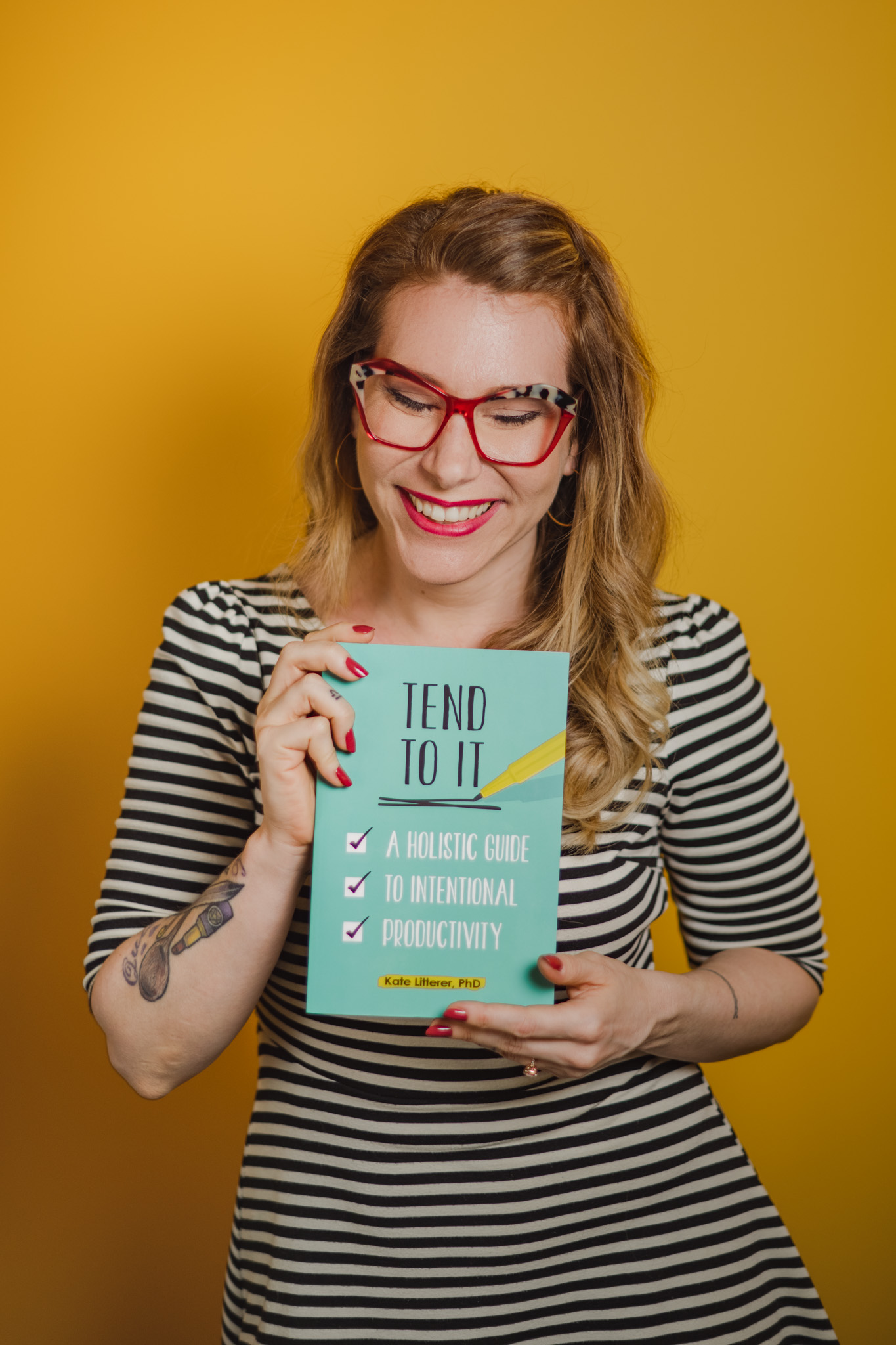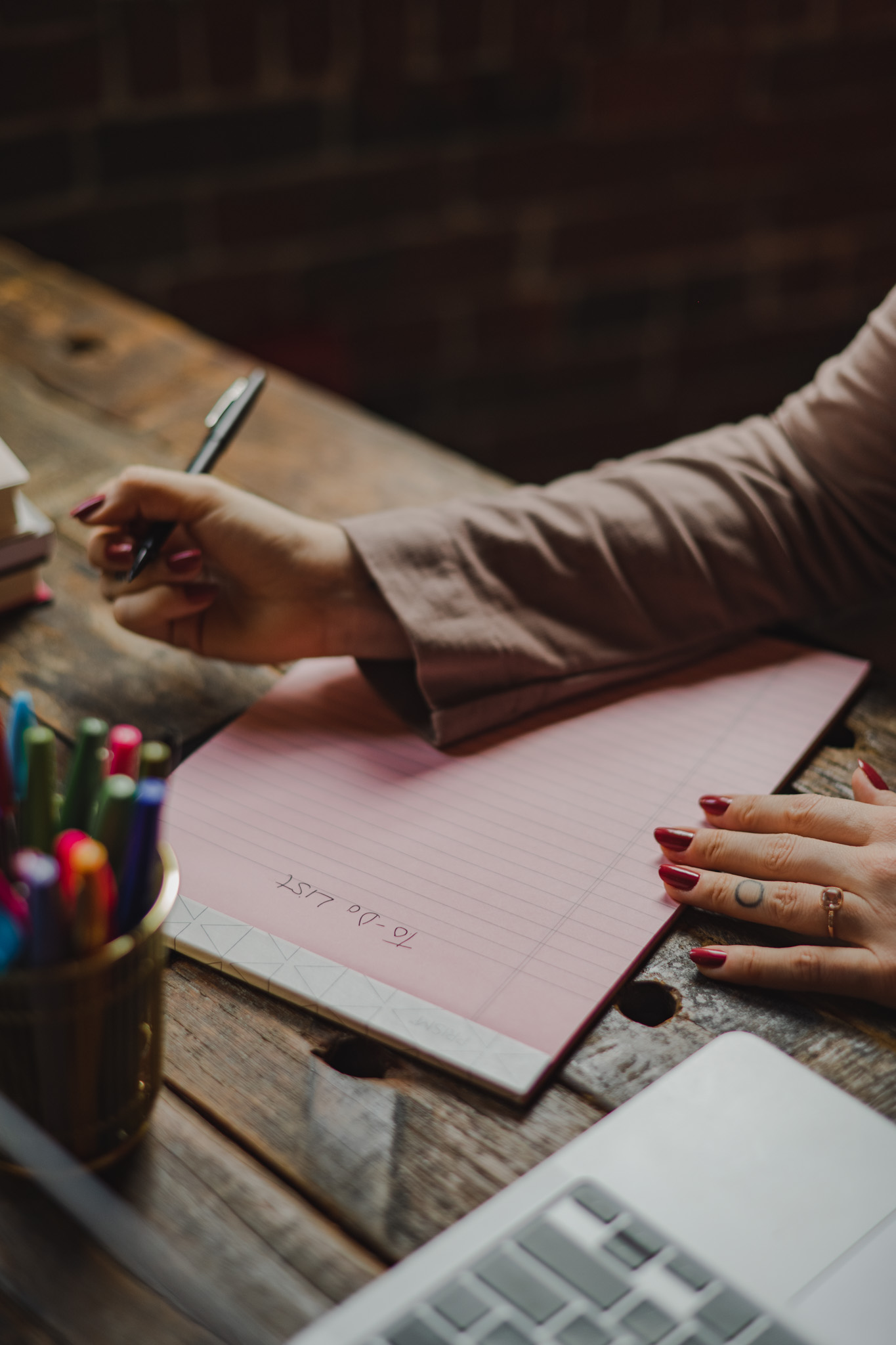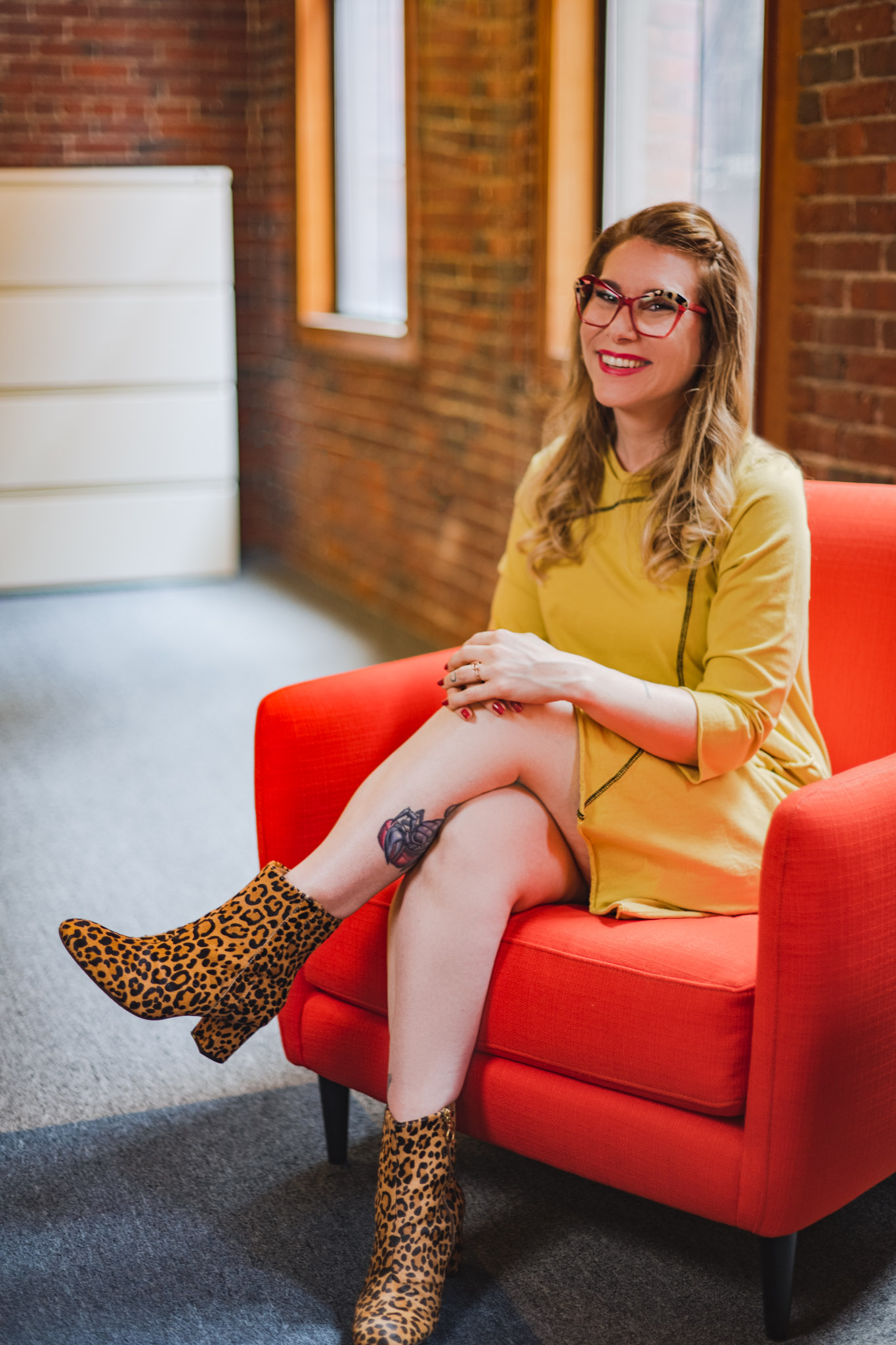 365 Mindful Days

Beloit College

Boston College

Cambridge College

Castleton University

Center for Effective Philanthropy

Central Michigan University

Kunik

Rhode Island College

Rutgers University
Sacred Heart University

Sul Ross State University

University of Florida

University of Hawai'i at Manoa

University of Massachusetts Amherst

University of Wisconsin

WW
Walker & Dunlop
Wayne State University
Newsletter + Free Resources
Sign up below to access six free resources and my newsletter, tending.