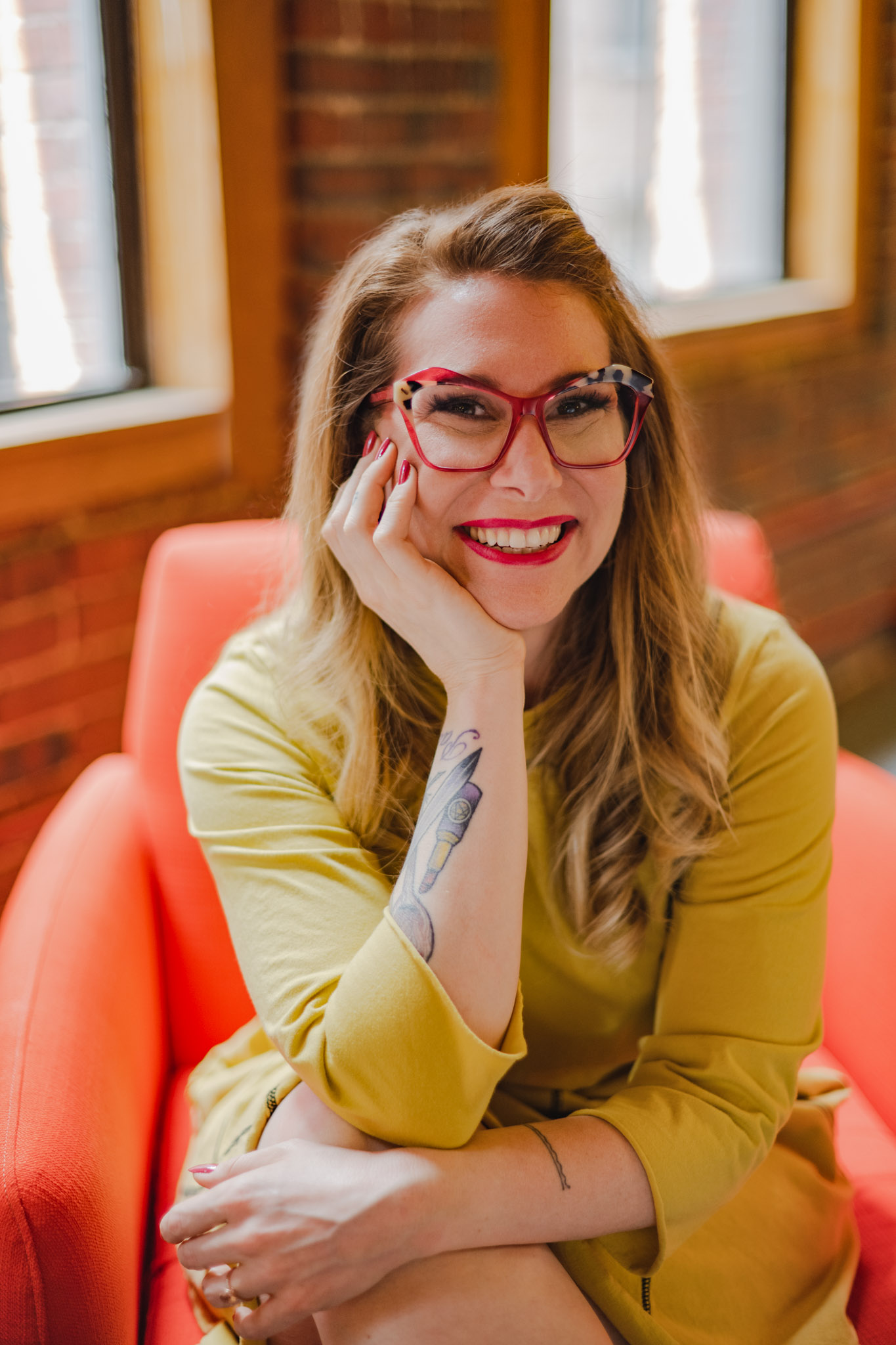 I specialize in sustainable and well-being-oriented productivity. Through 1:1 Coaching, I help clients achieve complex and long-term goals while prioritizing rest and self-care practices.
1:1 Coaching Is Great for…
Graduate students who are eager for new solutions, including PhD students trying to complete their dissertations.
Professors who are navigating competing professional priorities while living a nourishing life.
Creatives and business owners who want to make overflowing to-do lists more manageable so they can accomplish long-term goals.
People who live with chronic health issues that affect their access to traditional performances of productivity. I'm passionate about helping clients develop accessible practices to achieve their goals without overwhelming or overtaxing themselves.
Success & Accountability Coaching
Success & Accountability Coaching is THE support I wish I'd had when I was finishing my dissertation. It is a 3, 6, or 9-month coaching container designed to guide you through making progress on a long-term and multi-step goal while compassionately balancing your other personal and professional responsibilities. Whether you're completing a big writing project, applying to graduate school, or developing new productivity habits, this style of coaching can help you maximize your progress while prioritizing rest and play.
Monthly, Biweekly, or Weekly Coaching Calls
These 60-minute coaching calls are where we break your overlapping projects and goals down into task lists, determine which tasks take priority, and develop a plan for you to accomplish these tasks over the next month. I take special care to ensure that your personal goals, self-care, and rest practices are included in our plans and to-do lists. Options are available for 1 call per month (monthly), two calls per month (biweekly), or four calls per month (weekly).
Detailed Session Notes with To-Do Lists
I take notes during our call and synthesize them into confidential and detailed coaching notes that I will share within 48 hours. These notes include actionable to-do lists, details about your projects and goals, and deadlines we will generate together on our calls. 
Weekly Accountability Check-ins
I check in via email every Monday to inquire into your progress and plans for that week. I'll ask you to share updates via email, audio, or video message. The benefits of weekly check-ins are that you do not need to wait a whole month to report back and we can navigate potential obstacles or shifts in your approach every week we work together.
Additional Support via Email
In addition to responding to my weekly check-in emails, I welcome my coaching clients to reach out anytime during our time together with questions and updates so I can offer personalized support between our coaching calls.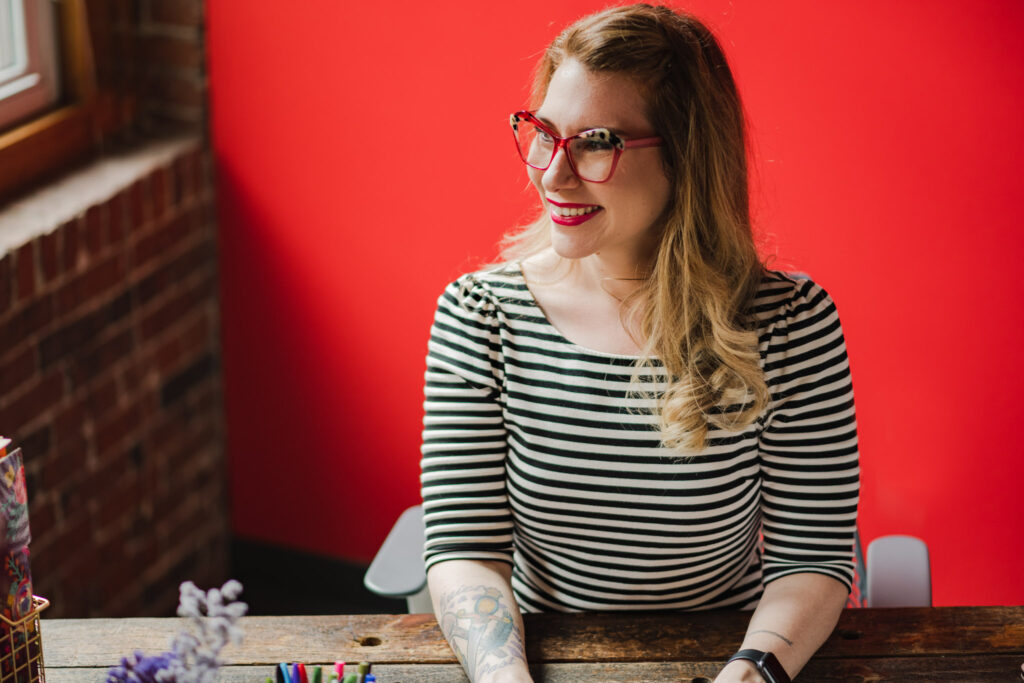 Success & Accountability Coaching is available in 3, 6, or 9-month packages.
Monthly: One Coaching Call Per Month
This offer is great for folks who would like support with breaking their projects down into a plan for each month. We meet once a month and check in every week to support you as you make progress. 
3-Month Back to School Special Rate: $333 per month. No additional discount. Package must be scheduled by September 30, 2023 and used October, November, and December 2023.
Rate: $390 per month, or $350 per month for paid subscribers to my newsletter, Tending with Dr. Kate Henry
Biweekly Coaching Calls (currently accepting two new clients)
This container helps you achieve your goals in your way through a biweekly refresh to your task lists and deadlines. On our one-hour call every other week, we'll take inventory of all you've accomplished since our last discussion and compassionately adjust your plans based on what is coming up in the next two weeks. On the weeks we don't connect via Zoom, I'll keep in touch via email to encourage and offer accountability as you progress on your projects and self-care practices.
Rate: $590/month, or $530/month for paid subscribers to my newsletter, Tending with Dr. Kate Henry
Weekly Coaching Calls (currently accepting two new clients)
If you are craving a consistent reinvigoration of your productivity practice, this offering allows us to connect on Zoom for one hour each and every week. During our hour-long call, we will explore what worked last week, what you'd like to shift this week, and how we can refocus on approaches that will help you to make progress on a project with increased efficiency. You'll leave each appointment with an updated to-do list and a clear sense of the week's top priorities. I'll also check in via email between our coaching calls to offer my support in case you run into any obstacles or have any questions.
Rate: $1,115/month, or $1,000/month for paid subscribers to my newsletter, Tending with Dr. Kate Henry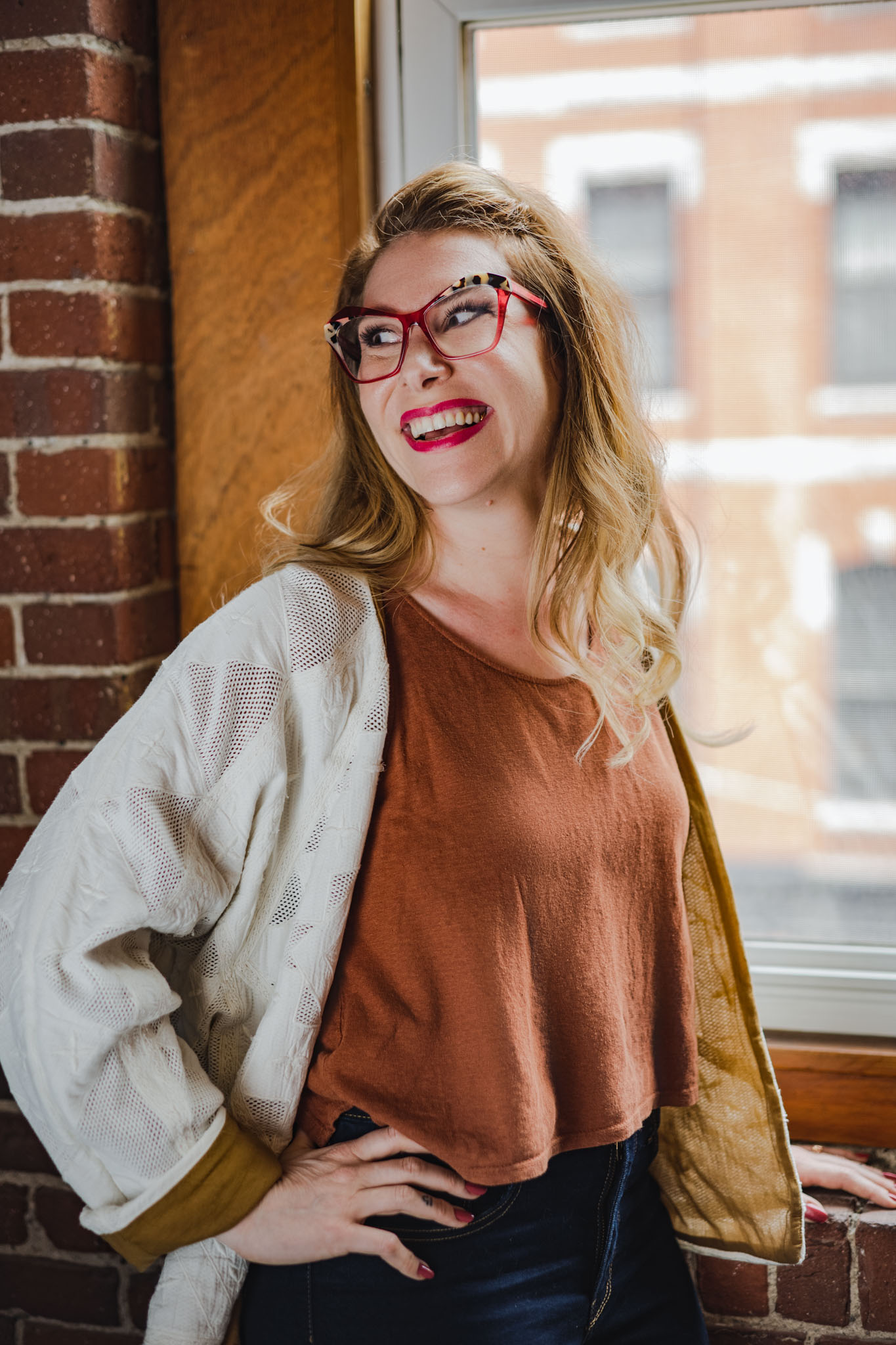 "I had been following Kate throughout her time as a PhD student, and got so much inspiration from her work as I went through my own journey as a PhD student. When I got my postdoc, I knew one of the first things I wanted to do was use my research funds to invest in her coaching. Grad school left me jaded, exhausted, broken and frustrated. I knew there had to be a different way, and I wanted to take the time to explore this possibility with Kate's business. I did 6 sessions with Kate, and they were so important for my career. I am a mom and at the time, was pregnant with my third child. I was extremely nervous about this new transition, and wanted to really explore what a work/life balance could look like for me. I also wanted to learn different ways to work in a more effective manner to prevent more burnout from occurring. Not only did Kate help me work through questions I had about project management, but she also helped me think through my relationship to work and success. For the longest time, I knew that the way I was working, was not working. But so much of the way that I worked was passed down to me by so many academics who just repeated the cycle that had been passed down to them. I didn't want to do that. I feel confident that I'll be able to take the tools I learned from her, both professionally and personally, to shape my life and career into something that I can be proud of!"
Newsletter + Free Resources
Sign up below to access six free resources and my newsletter, tending.