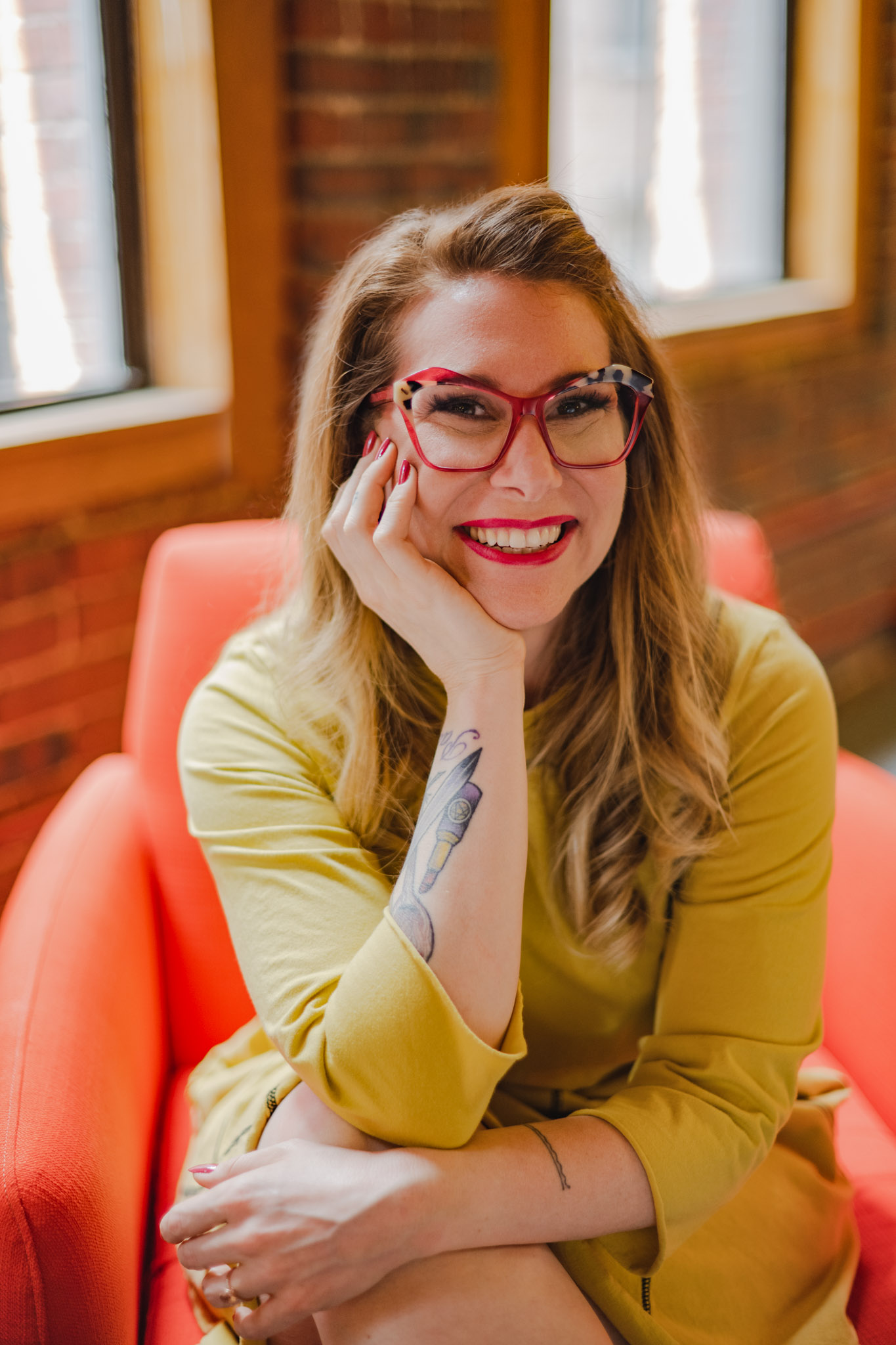 I specialize in sustainable and well-being-oriented productivity. Through 1:1 Coaching, I help clients achieve complex and long-term goals while prioritizing rest and self-care practices.
Success & Accountability Coaching
This 6-month package of intensive support allows me to guide you to develop healthier productivity habits and make meaningful progress on your long-term projects.
We'll meet every other week to help you forge the path forward, navigating obstacles as they arise and developing next steps that feel accessible, actionable, and achievable. This hands-on approach to coaching also includes weekly check-ins to support your progress through accountability and motivation. In addition to responding to my weekly check-in emails, I welcome clients to reach out anytime during our time together with questions and updates so I can offer personalized support between our coaching calls.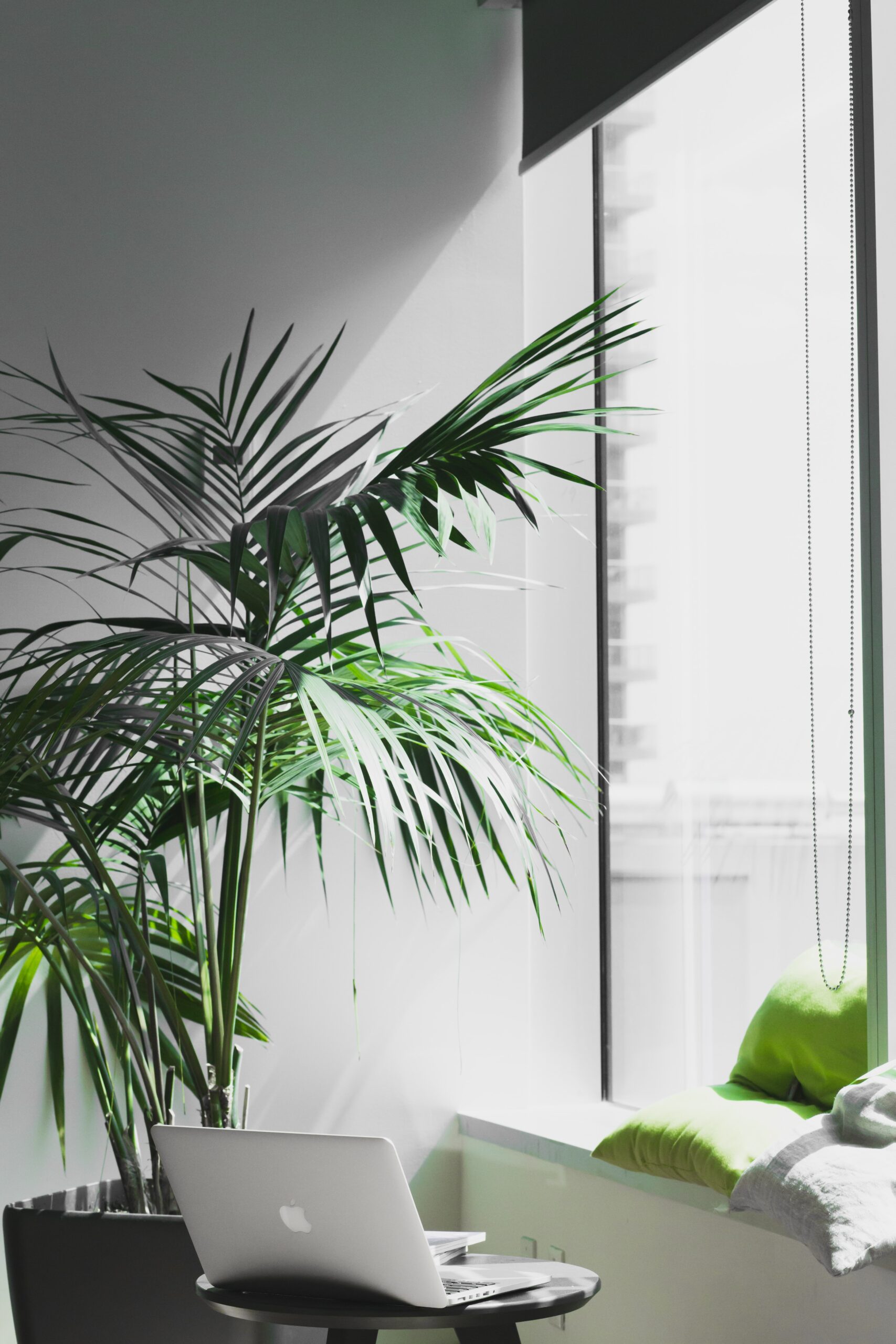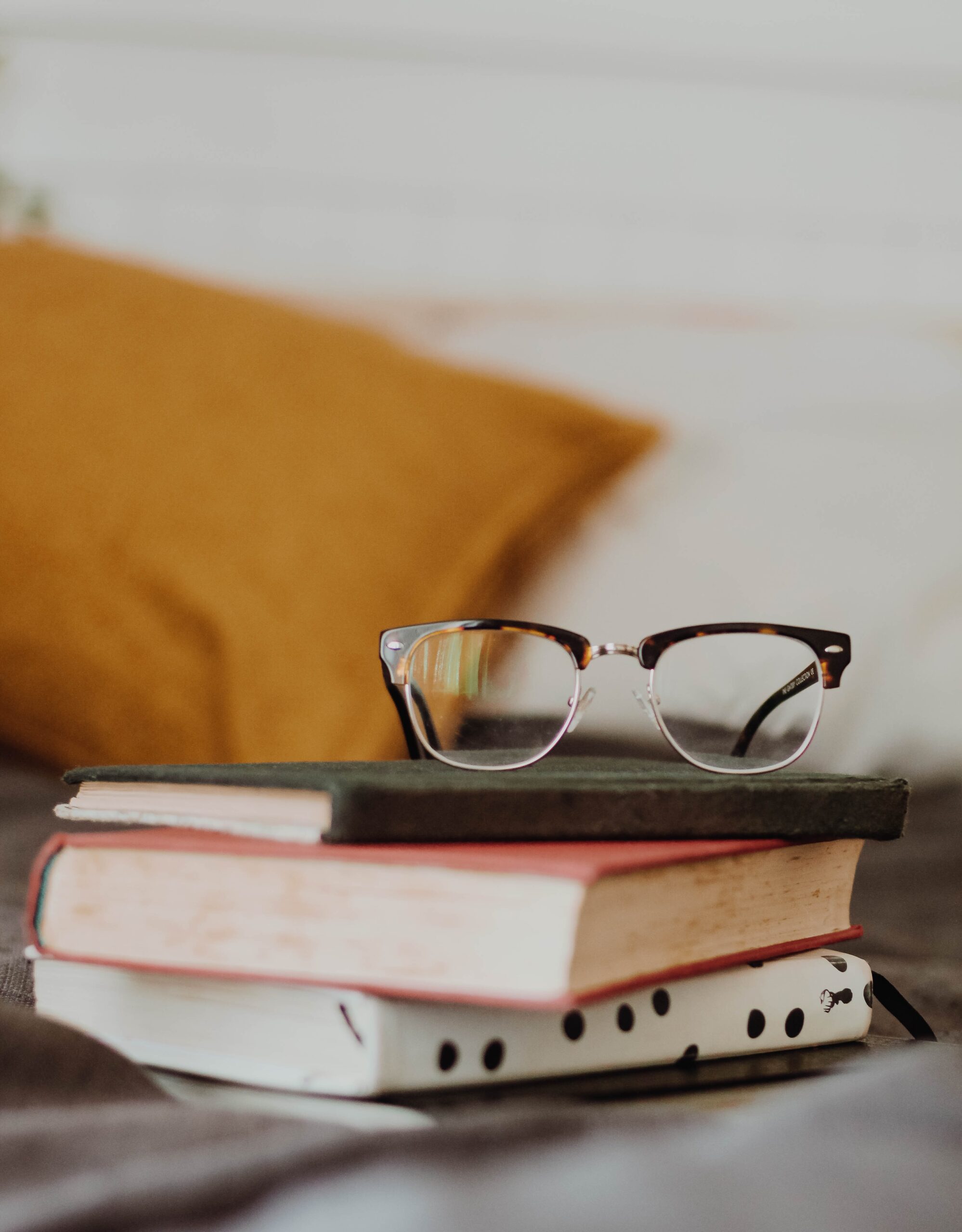 Productivity & Strategy Call
This offering is for everyone out there who already has the momentum to complete their short-term goal—but is craving a space to talk through the plan before hitting the ground running. 
On our 60-minute call, we'll brainstorm how to work through your current productivity obstacle, focus on one or two projects or goals that are vexing you, and identify your most effective next steps.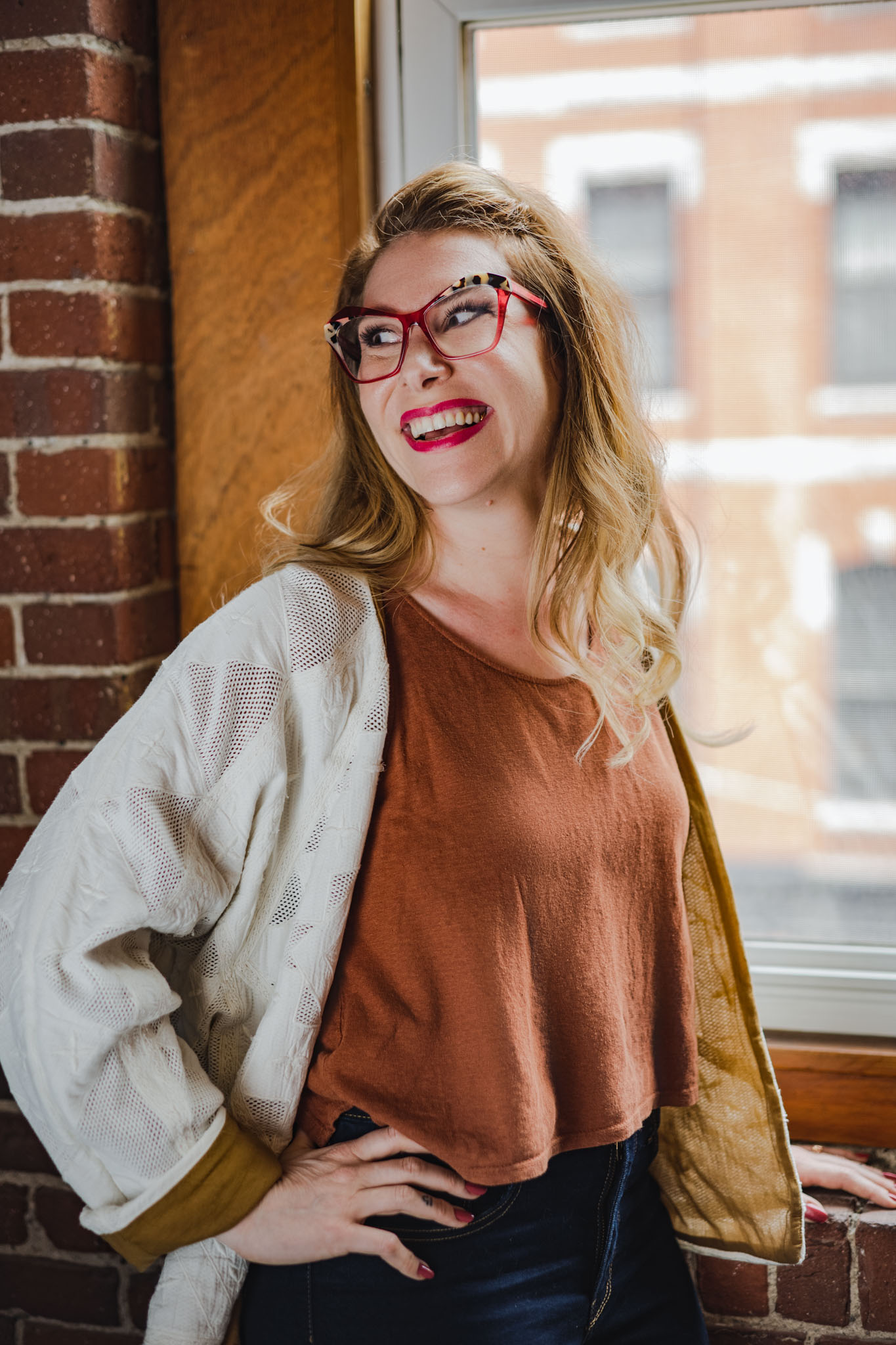 "I had been following Kate throughout her time as a PhD student, and got so much inspiration from her work as I went through my own journey as a PhD student. When I got my postdoc, I knew one of the first things I wanted to do was use my research funds to invest in her coaching. Grad school left me jaded, exhausted, broken and frustrated. I knew there had to be a different way, and I wanted to take the time to explore this possibility with Kate's business. I did 6 sessions with Kate, and they were so important for my career. I am a mom and at the time, was pregnant with my third child. I was extremely nervous about this new transition, and wanted to really explore what a work/life balance could look like for me. I also wanted to learn different ways to work in a more effective manner to prevent more burnout from occurring. Not only did Kate help me work through questions I had about project management, but she also helped me think through my relationship to work and success. For the longest time, I knew that the way I was working, was not working. But so much of the way that I worked was passed down to me by so many academics who just repeated the cycle that had been passed down to them. I didn't want to do that. I feel confident that I'll be able to take the tools I learned from her, both professionally and personally, to shape my life and career into something that I can be proud of!"
Newsletter + Free Resources
Sign up below to access six free resources and my newsletter, tending.