my interactive workshops help participants improve their productivity and time management practices while limiting overwhelm and overwork. workshop participants will leave our session with tangible tools they can apply to their personal and professional goals and daily practices.
learn more about workshops in the short video below.
What attendees have to say
"I have attended other events in the past […] on productivity and time management, but I never got anything useful. I always felt like it was the same old methods and tricks. Until now! In the matter of an hour Dr. Henry introduced us to various new methods and her enthusiasm was contagious!"
"The interactive nature of the workshop was great for me. I got tools I can use."
"The whole workshop was outstanding. [Kate] did a wonderful job setting up the barriers and enablers of productive practices by discussing and prompting reflection on personal resources and then moving into 'behind-the-scenes-labor' as a vehicle for individualizing the planning process. Very applicable and useful."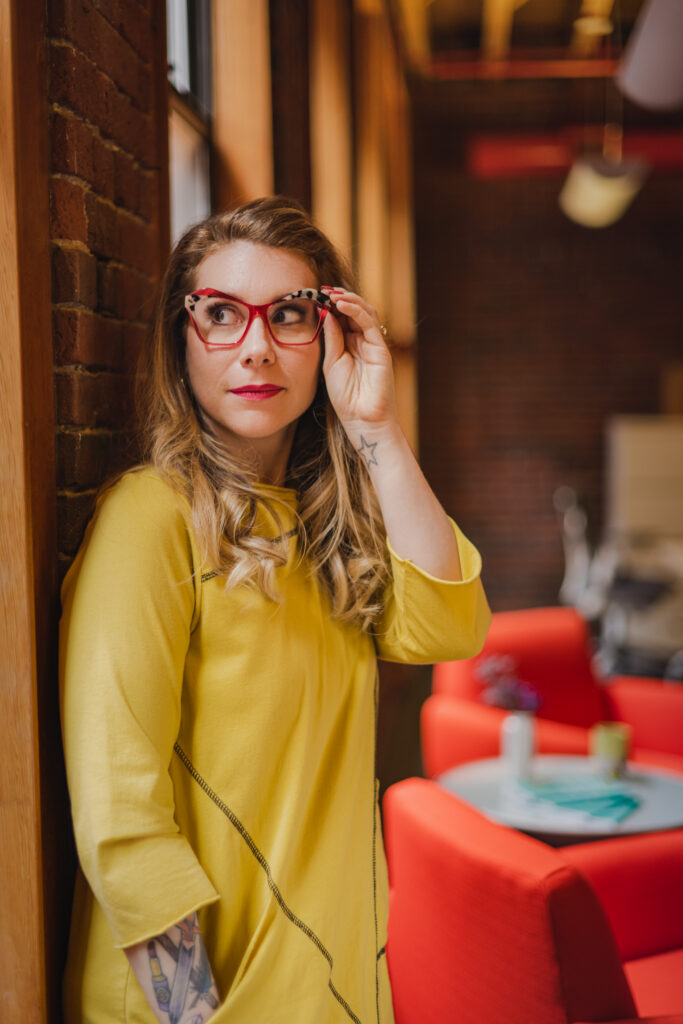 Sample Workshop titles & Descriptions
"How to Personalize Your Productivity Practices"
Through defining success in your own terms, you'll reflect on the ways your productivity utilizes finite personal resources and reconceptualize what it means to "be productive" by identifying your behind-the-scenes labors. Attendees will leave this workshop with a personal productivity plan for making their goals actionable.
"Accomplish Your Goals with Slow Productivity"
Learn how to approach your goals with intention instead of overwhelm. We'll cover Slow Productivity practices like learning when to shift from perfect to good, how to differentiate between goals and stretch goals, how to build in blank space and breaks into your days, how to utilize reflection to shift your approach when you hit an obstacle, and more.
Additional Workshop topics Include
Identify and Overcome Your Productivity Pitfalls

Top Five Productivity Tools that Helped Me Finish My Dissertation

How to Set Actionable and Achievable Goals

Increase Efficiency & Effectiveness During Writing Sessions

How to Develop Sustainable Productivity Practices

Setting Attainable Writing Goals for Breaks Between Semesters
Workshop pricing available upon request.
Have an idea for a custom workshop? Let's chat!
365 Mindful Days

Beloit College

Boston College

Cambridge College

Castleton University

Center for Effective Philanthropy

Central Michigan University

Kunik

Rhode Island College

Rutgers University
Sacred Heart University

Sul Ross State University

University of Florida

University of Hawai'i at Manoa

University of Massachusetts Amherst

University of Wisconsin

WW
Walker & Dunlop
Wayne State University
Newsletter + Free Resources
Sign up below to access six free resources and my newsletter, tending.