Hi, I'm Dr. Kate!
I'm Dr. Kate Henry (née Litterer), a Productivity Coach and independent scholar who specializes in sustainable and well-being-oriented productivity. My research focuses on making productivity more accessible and actionable for knowledge workers, including undergraduate and graduate students, postdocs and professors, and creatives and writers.
Through my "Slow Productivity" approach, I combine my research and practice of productivity, intentionality, and mindfulness, offering clients and readers tangible steps to achieve success on their own terms. As I say in my book Tend to It: A Holistic Guide to Intentional Productivity, productivity simply means completing the tasks you intend to complete, and I know that it is possible to be productive without feeling overwhelmed or overworked.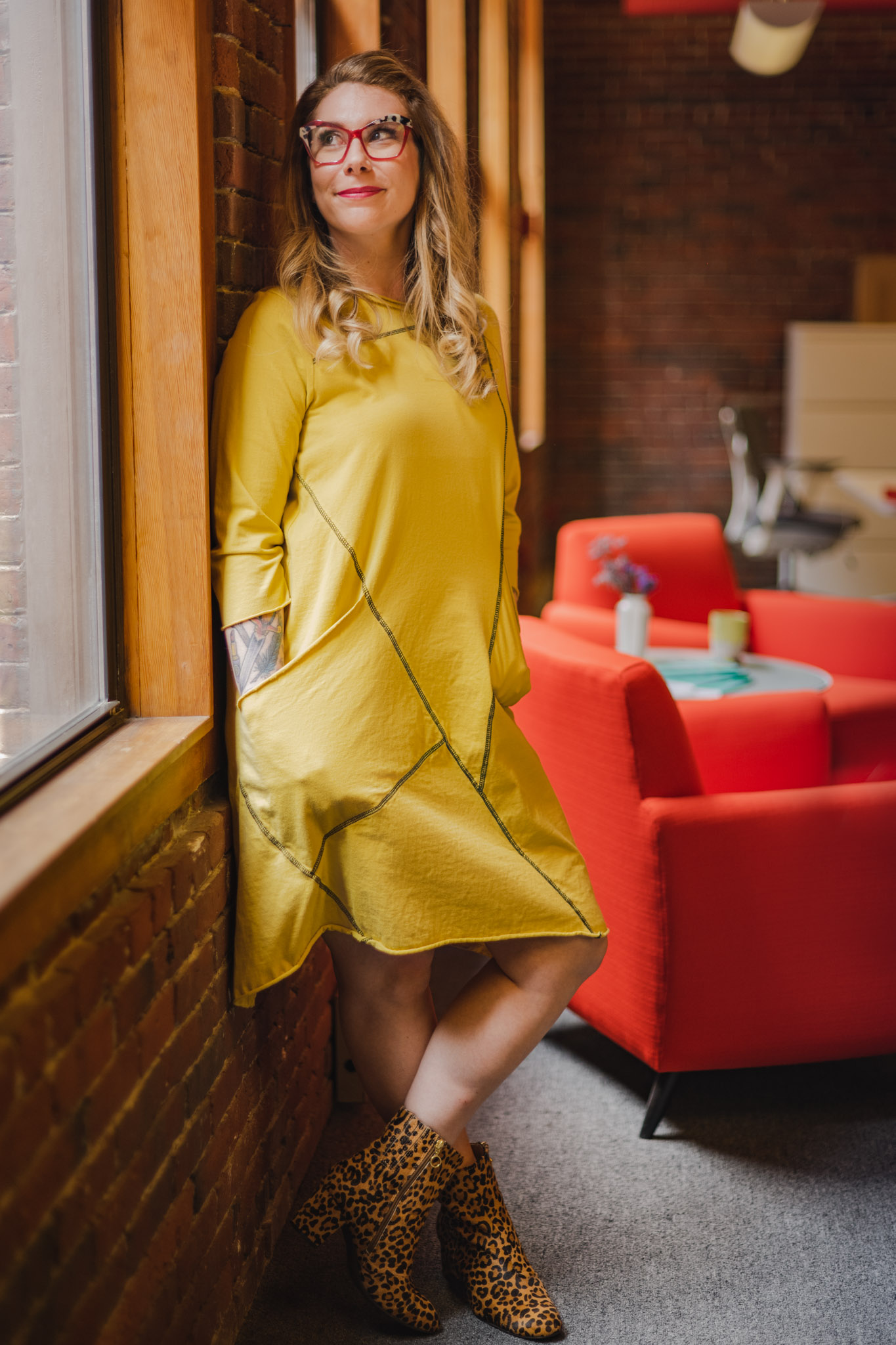 my story
My passion for making productivity accessible was sparked by my own development of chronic illness in 2017, which led me to rebuild my personal productivity practices through researching, experimenting, and publishing weekly on my blog "The Tending Year." I help others develop more intentional productivity practices through 1:1 coaching, workshops, courses, and my Intentionally Productive Scholars Program.
I live in Boston, Massachusetts with my spouse, two Maine Coon cats, and one elderly chihuahua. In my spare time, I love to practice yoga, make collages, read fiction, cook new recipes, and listen to classical and jazz music.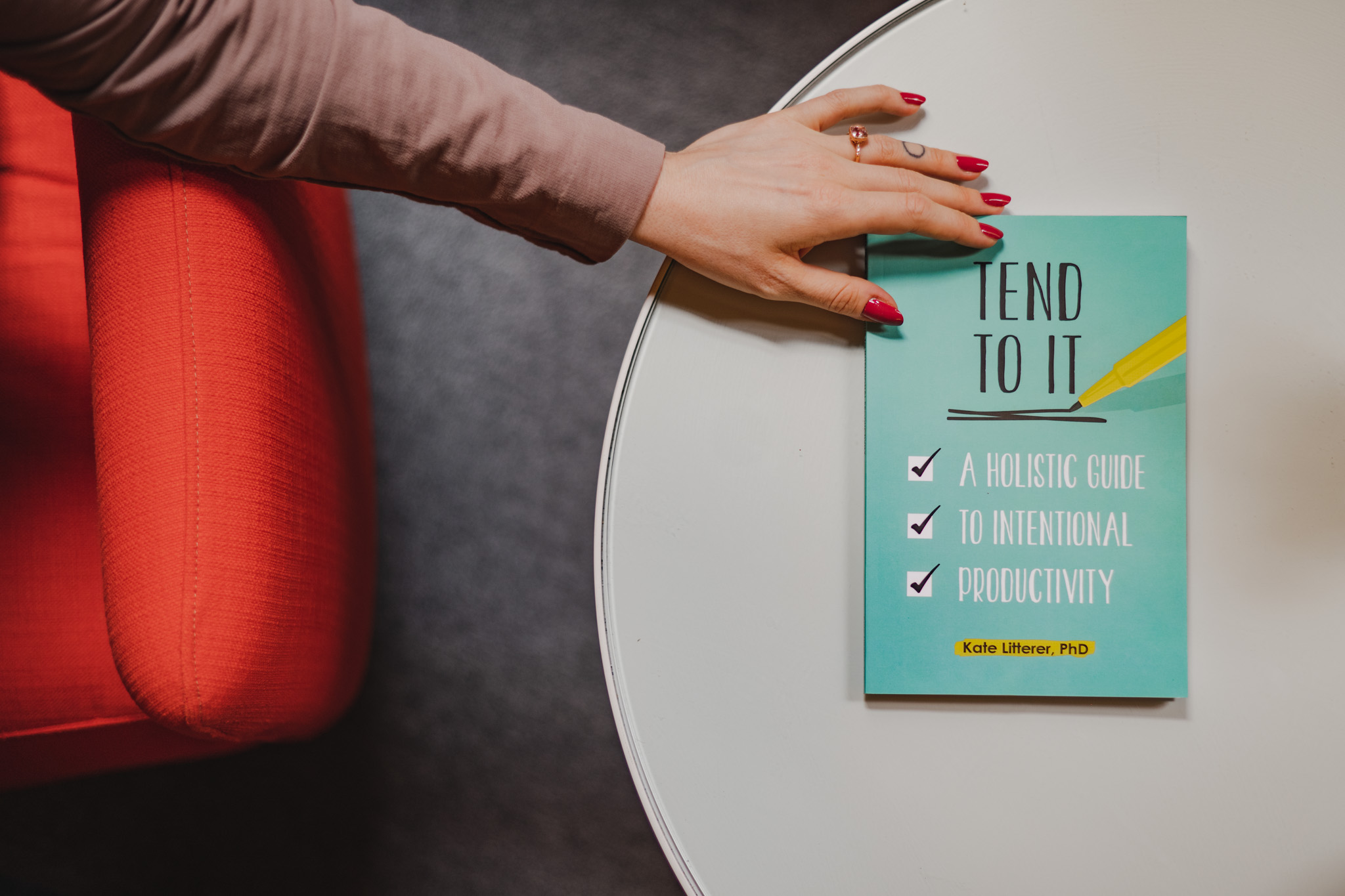 Newsletter + Free Resources
Sign up below to access six free resources and my newsletter, tending.