Publications and podcast interviews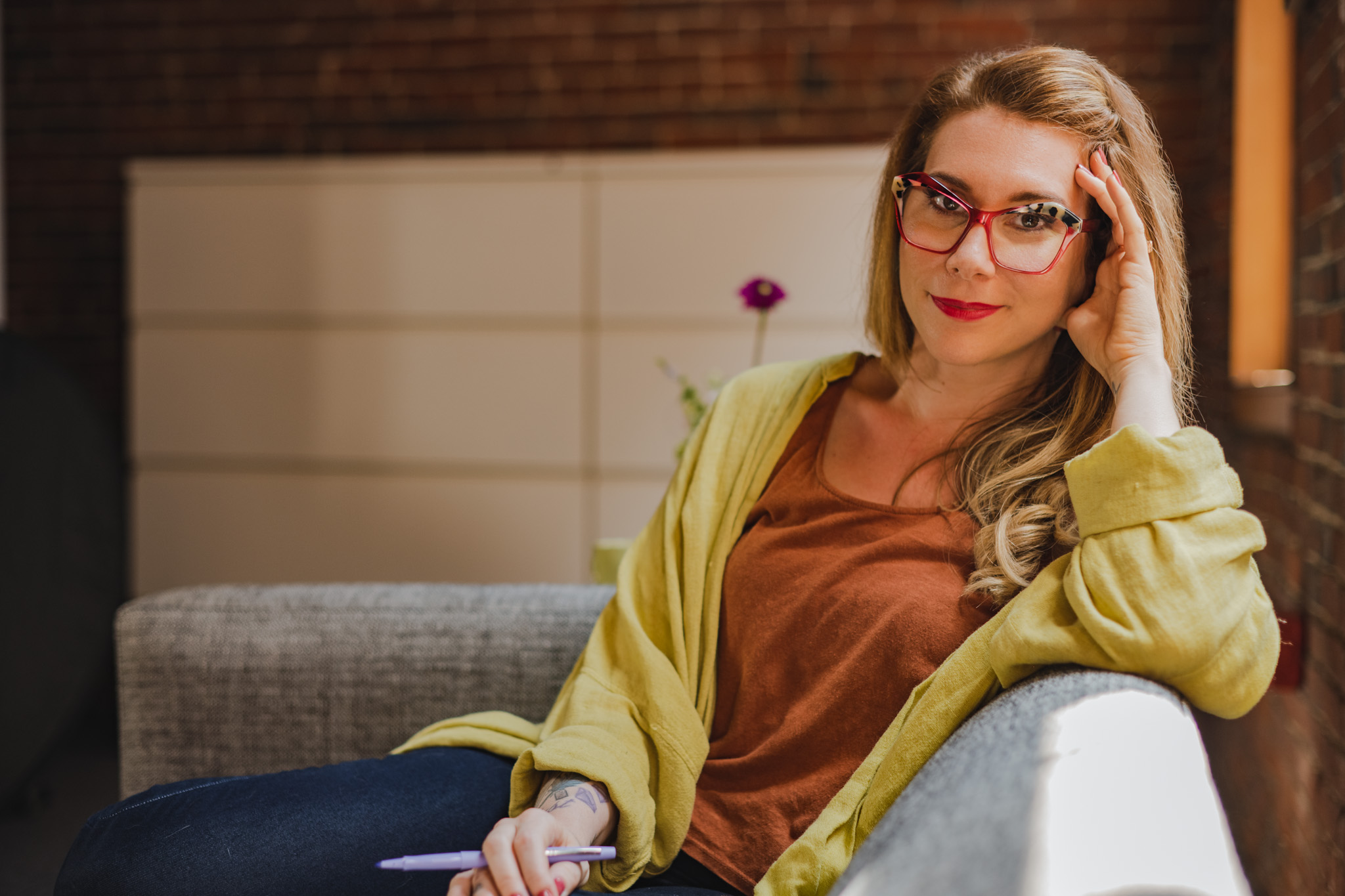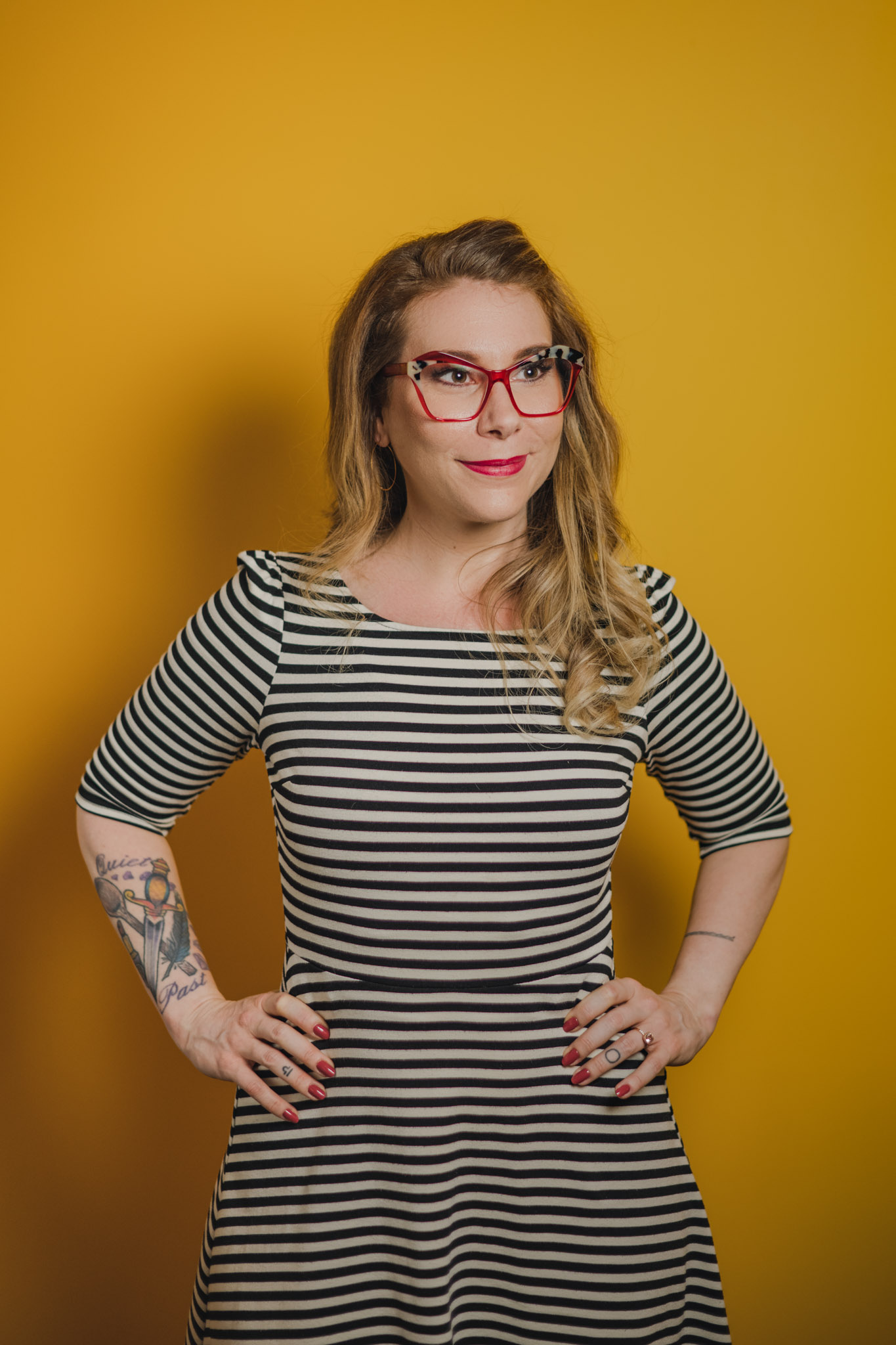 Productivity, Slow Living, and Workaholism
Lisa Ben Scholarship (Dr. Henry's PhD Research and Passion Project)
LisaBenography.com. Digital archive on Lisa Ben.
"The Third Sex is Here to Stay": Rhetorical Reconstructions of Lesbian Sexuality in Vice Versa." The Journal of Lesbian Studies.
Poetry
Ghosty Boo. Book of Poetry. A-Minor Press.
Please Excuse This Poem: 100 New Poets for the Next Generation. Viking Press. "There I Was Unrequited"

Individual poems published in: A-Minor Magazine, Barrelhouse, Cosmonaut's Avenue (interview), Delerious Hem, The Destroyer, Dusie, Forklift, Ohio, Ilk, inter|rupture, Jellyfish, La Vague, MISTRESS, Nonbinary Review, Phantom, Quaint, Route Nine Literary Journal, Sixth Finch, Spoke Too Soon.
Newsletter + Free Resources
Sign up below to access six free resources and my newsletter, tending.