Intentionally Productive Scholars Program
A 6-week virtual program that teaches busy undergraduate scholars specialized productivity, time management, and prioritization skills that will enable them to thrive in college, graduate school, and beyond without burning out or feeling overwhelmed.
Learn more about IPSP in the short video below
What scholars have to say
"I think the most helpful thing was knowing that I had someone who would listen to my productivity tasks and give me meaningful ways to overcome those challenges."
"[IPSP] definitely took things into a different perspective for me – this program came to me at a time in my life where balancing priorities seemed impossible. It reaffirmed for me self-care and awareness. I plan on using the time management methods for sure."
"I truly enjoyed Dr. Kate's help and advice throughout the semester. Sitting with her and discussing my weekly routine helped me realize that there are changes I need to make, especially for the sake of my own mental health. She emphasized the importance of sleep and how it contributes greatly to getting connected to my purpose, which has stuck with me ever since. She also helped me initiate a habit of not only having a routine, but also having a cue to let me know when it's time to stop and reward myself. I found her co-working session to be extremely helpful/productive, it is something that I now enjoy doing with my own friends to hold ourselves accountable. Thank you so much Dr. Kate!"
"Your continuous dedication to being inclusive in approaches to productivity is incredible…I can't thank you enough for how much you've helped me in being adaptable in my goal-setting and work session planning."
1. Live & Video Lessons
Week One starts out with a live, virtual 1-hour lesson with Q&A. Weeks Two through Six include recorded lessons with transcripts and closed captions. All lessons cover the top productivity and time management tools that will help scholars thrive in college and beyond.
2. Digital Workbook + Copy of Tend to It
Scholars will apply each week's lesson to their real lives by completing a virtual workbook. Every registrant will receive a print copy of Dr. Henry's book Tend to It: A Holistic Guide to Intentional Productivity.
3. Group Coaching & Weekly Co-Working
Dr. Henry will support each cohort of scholars in a 1-hour group coaching call that will be recorded to share with any scholars who cannot attend live. Scholars are invited to join Dr. Henry in IPSP Co-Working sessions (2 hours each week) on Zoom during the 6-week program.
Price: $4,500 for up to 25 scholars
Option to add on 45-minute 1:1 Productivity Coaching Calls for a discounted rate.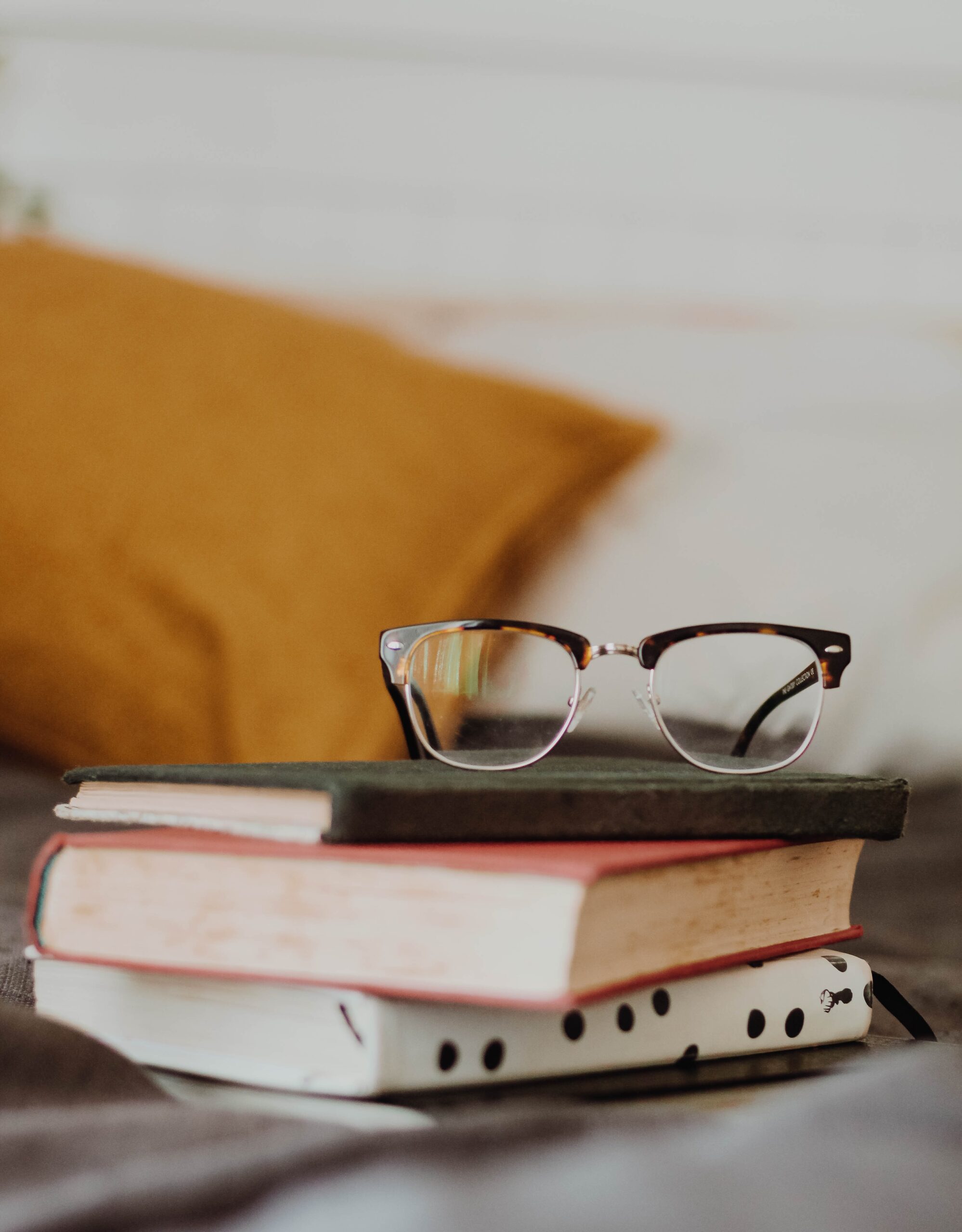 Newsletter + Free Resources
Sign up below to access six free resources and my newsletter, tending.